Summer Camping
Trip at Gettysburg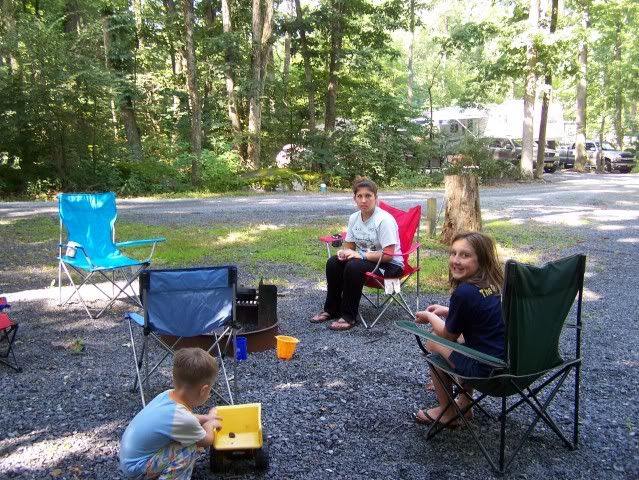 Our lil campfire

.....the kids waiting for breakfast by the fire.
The fire Cassidy helped her dad build.
One of the two pools at our campground, this is the pool with the waterslide.
Camping is alot of fun and alot of work.....cooking and cleaning are all apart of it...and I took a few picures to remind my family....
DISHES TO DO!


BREAKFAST, LUNCH AND DINNER TO COOK. (UNLESS WE EAT OUT).
Tea in the woods..love to drink it as an evening pick me up while listening to the crickets by the fire.



Laundry to do....(cheating with the golf cart)



Campfire chili for dinner that night!
We always have pancakes and bacon for breakfast the first morning there.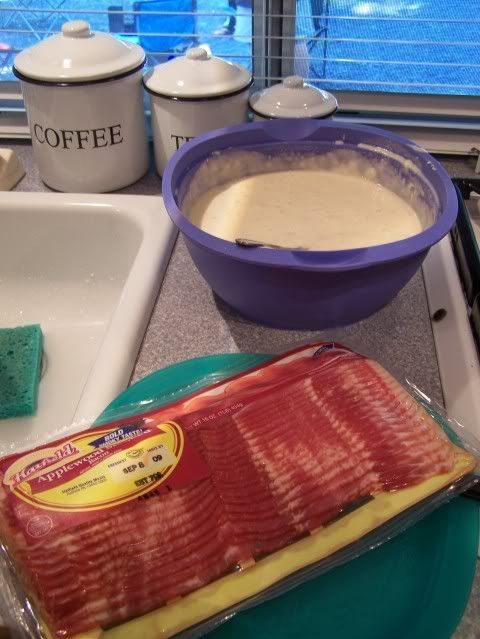 This night it rained and we ate inside. We love our camper but after a week of being in such tight quarters, we are ready to head home!

The Eisenhower Tower on the battlefields, my girls climbed to the top of it.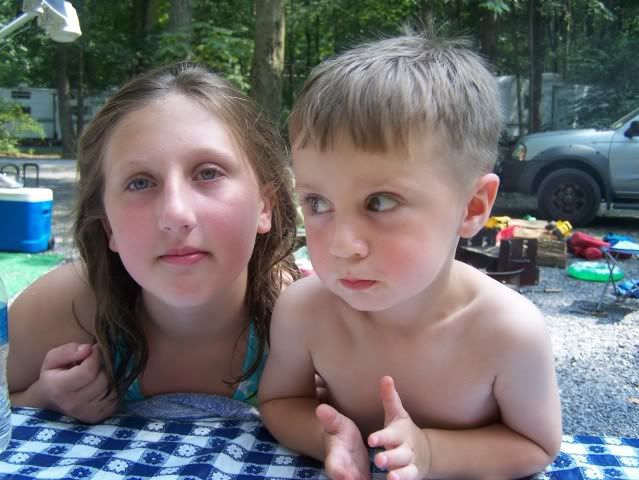 Our host for the ghost tour...she was a really great story teller, her nick name was Spooky, approriately so. She was dressed in period clothing and carried a real candle lantern. We didn't see any ghosts but it was alot of fun!

KING OF THE HILL!

My son was rock climbing all week.....big rock for a two year old!
My sweet Sage....
In the evening's we headed over to the fishing lake, here are some of the cabins on the lake that you can rent, my parents rented one last year and they are so nice inside. More like a rustic vacation home, flat screen tv's, full baths, and housekeeping!
Here's my son patiently waiting for the fish to come to him.....notice my 15 year old in the background, take note of that. I have so many pictures where she is off in the distance on her cell phone! Oh, that girl makes me laugh!

Reeling in the big one!
Almost got him!

Here it is Jake's first fish! He also caught a bass with his dad. The picture's not so great, it was getting darker than the photo looks...my son was so proud!
She's back on the phone.....me grinning and bearing it. She is a teen afterall!
My son said Cassidy put away that phone!



A cute lil coffee shop in town, also had fruit smoothies for the kids.
What? No phone? Yippeee!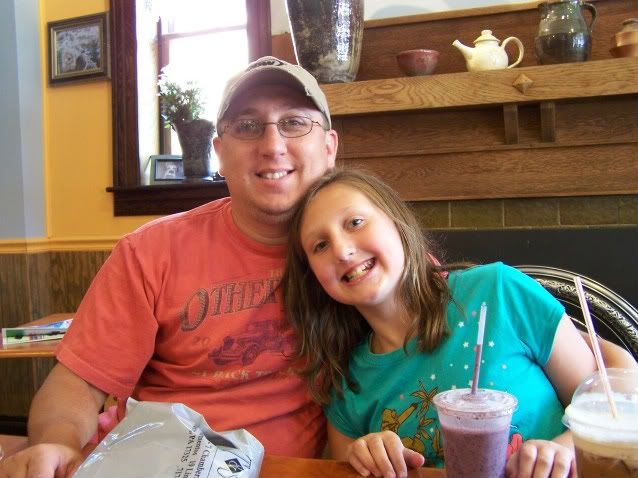 Rock hoppin' on the battlefields...
Rock climbing on the battlefields....